---
Moderator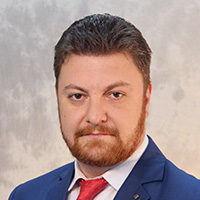 Viktor Kovalenko
Partner, Head of Climate Change and Sustainability Services practice
EY
---
Speakers
---
09:15 Impact of the new Environmental Code of Kazakhstan on the mining and geological industry.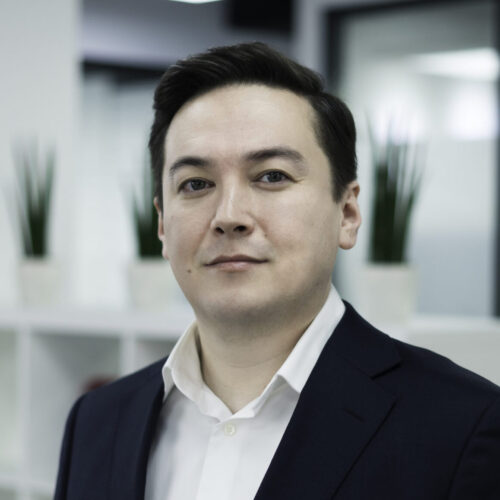 Arman Bigazin
Partner
Haller Lomax
---
09:30 Responsible sourcing: how to be sure your mineral products meet changing acceptance criteria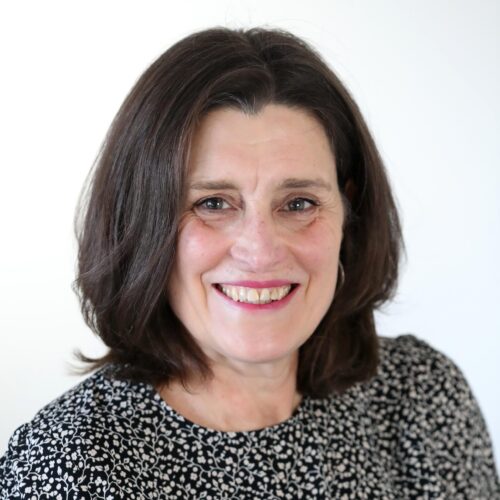 Jane Joughin
Corporate Consultant (ESG)
SRK Consulting (UK)
---
09:45 Investing in the mining sector in Kazakhstan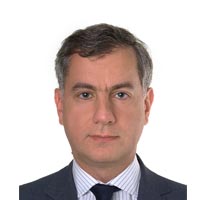 Akop Kagramanyan
Principle Banker Natural Resources
European Bank for Reconstruction and Development (EBRD)
---
10:00 Astana International Exchange: a bridge between mining companies and investors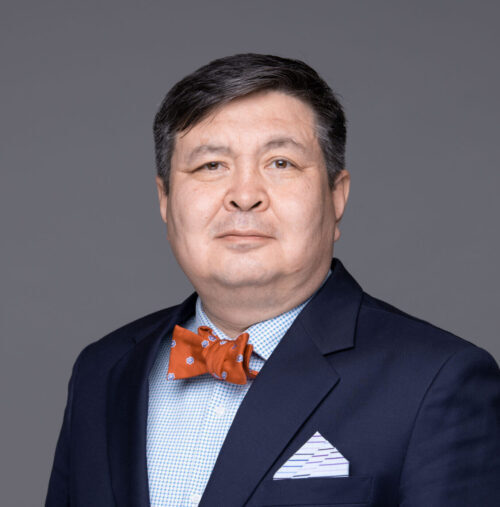 Malik Nishanbayev
Head of Mining
Astana International Exchange
---
10:15 Sustainable finance solutions for mining and metals producers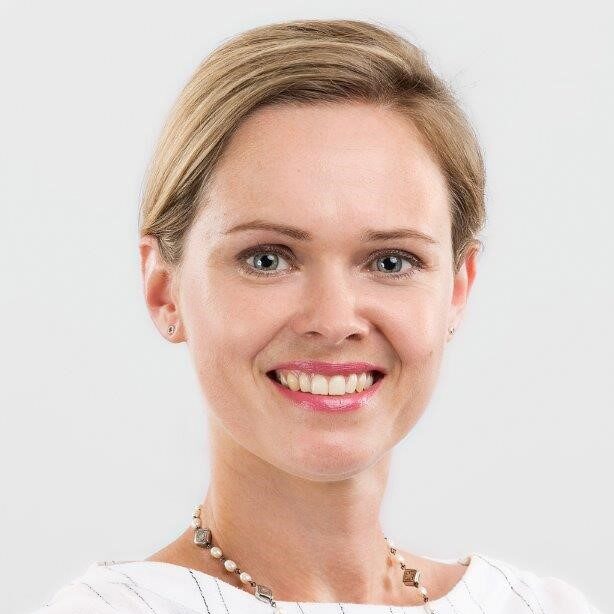 Oxana Megglé
Director, Mining, Metals and Industry Finance
Societe Generale
---
10:30 Optimal resource development through effective project decisions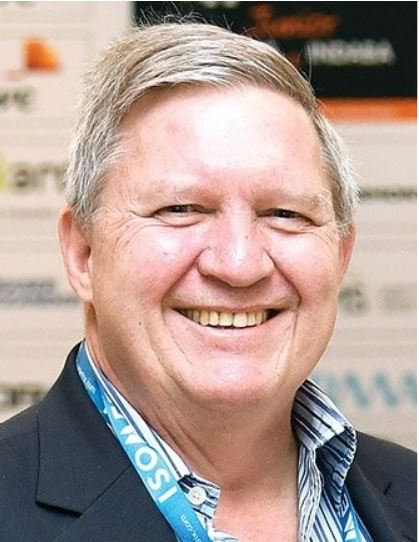 Matt Mullins
Executive Consultant
Snowden
---
10:45 Blockchain's role in mining ESG.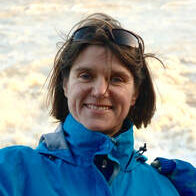 Tanya Matveeva
Geologist
Kamni Chain
---
---
Moderator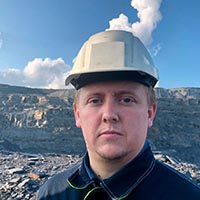 Aleksey Nesterenko
Director, Strategy & Operations
KPMG in the CIS
---
Speakers
---
11:30 Digitalisation and improvement of production efficiency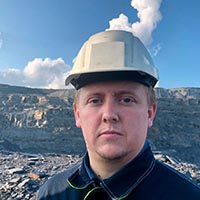 Aleksey Nesterenko
Director, Strategy & Operations
KPMG in the CIS
---
11:45 Unmanned mining technologies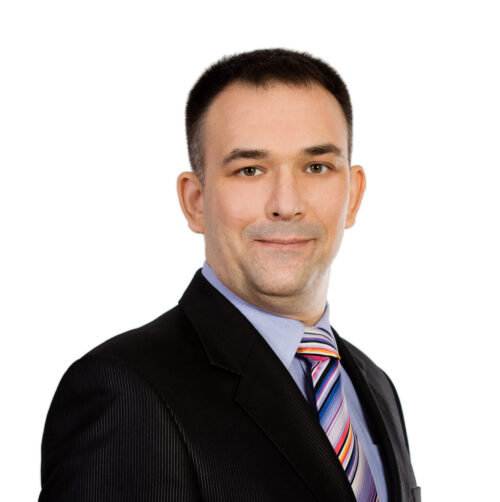 Dmitry Minaev
Business line manager automation CIS
Sandvik
---
12:00 Luftera automation and digitalisation solutions for mining enterprise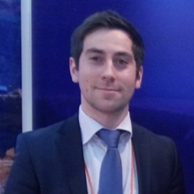 Artem Samoylovskiy
CTO
Luftera
---
12:15 OptimalSlope: a software determining optimal pitwall profiles to maximise mining financial returns and reduce carbon footprint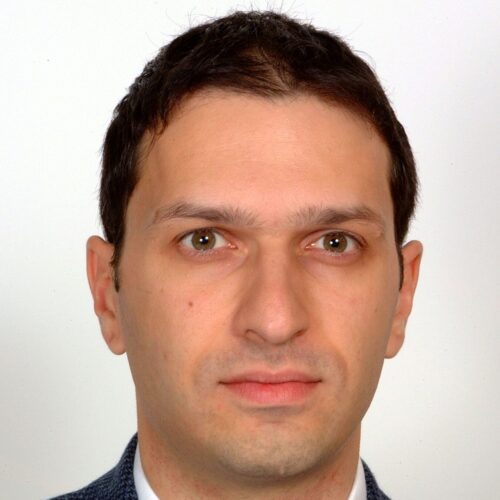 Stefano Utili
Professor of Geotechnical Engineering & Founder of OptimalSlope
Newcastle University (UK), OptimalSlope
---
12:30 Improving the efficiency of production and business process management at Sovrudnik LLC with K-MINE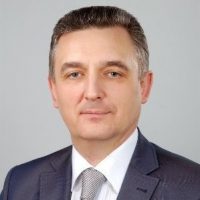 Mykhailo Nazarenko
CEO
K-MINE
---
12:45 Optimising Mining industry processes through AI solutions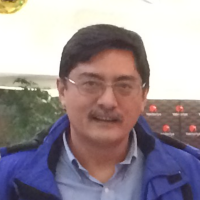 Andrei Tyan
Director
Center for Technological Development "Intellisense-LAB"
---
13:00 In-Situ Recovery – Emerging "Green" Technology for the Extraction of Nickel and Cobalt from Laterite Deposits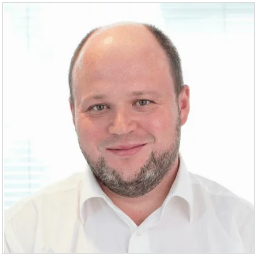 Dr Maxim Seredkin
Technical Director & In-Situ Recovery Coordinator
CSA Global
---