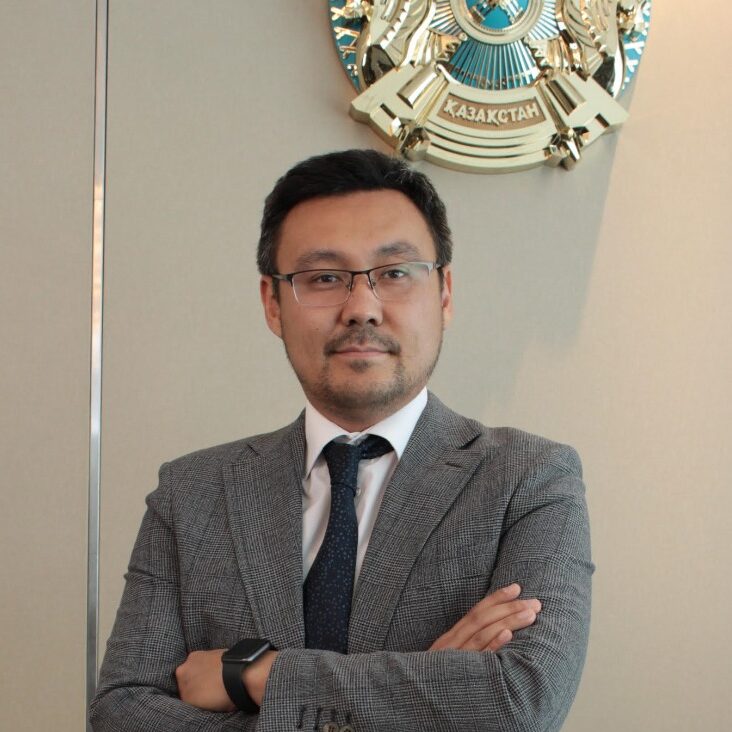 Nariman Absametov
Chief business development Director
Tau-Ken Samruk
Date of birth: 18.06.1988
Education: Graduated from the Kazakh Institute of Management, Economics and Forecasting with a Bachelor of Business administration and Accounting (2009), Australian National University, with a Master of Applied Finance (2016).
Professional activity:
Since 2017-Director of the investment department of JSC NMC "Tau-Ken Samruk"
Since 2020 - Chief business development Director of JSC NMC "Tau-Ken Samruk"
14.09.2021 09:30 - SESSION 1 | Online
Working with foreign investors on exploration projects. Successes and challenges.
Tau-Ken Samruk will present updates on the projects with foreign investors, as well as challenges that require solutions to further improve the investment climate of Kazakhstan.
14.09.2021 11:15 - SESSION 2 | Online
Revival of the tungsten industry of the Republic of Kazakhstan
Nariman will present Tau-Ken Samruk's current activities in the development of the tungsten deposits North Katpar and Upper Kairaktinskoye.