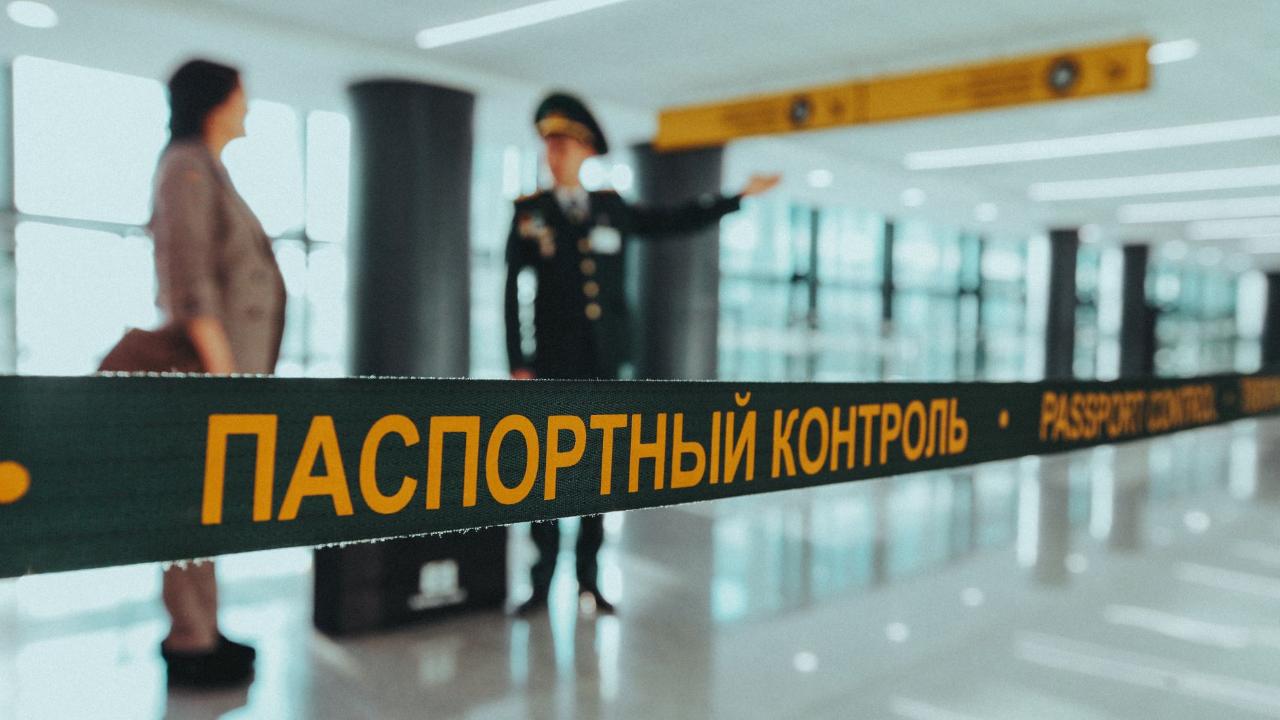 Due to Covid-19 the visa-free regime of entry, stay and departure from Kazakhstan has been suspended for foreign citizens of 57 countries until the 31 December 2021. For more details click here or contact local Embassy of Kazakhstan.
To travel to Kazakhstan citizens of these countries will need to obtain IDC before applying for entry visa. Please allow at least 30 days for your visa application to be processed. IDC permission is granted: for single and multiple entry-exit for work and business purposes. Important: a foreigner may be refused entry to the country in case of the absence of such permission.
Foreigners arriving in Kazakhstan are required to provide a PCR certificate with a negative test result for COVID-19. Children under 5 years old do not require a PCR certificate.
The certificate should not exceed 3 days (72 hours) of crossing the Kazakhstan border.
PCR certificate is not required for foreigners who have received a full course of vaccination in the territory of the Republic of Kazakhstan (regardless of vaccine type: QazVac, Sputnik V, Hayat-Var or CoronaVac), as well as for vaccinated citizens of:
– Mongolia
– Hungary
– Thailand
– Georgia
– Kyrgyzstan
– Moldova
Notification of arrival of a foreigner citizen are required within 3 business days since his/her arrival in Kazakhstan. Notification letter is submitted to the migration service by the receiving party in the written form or via the Visa-migration portal.