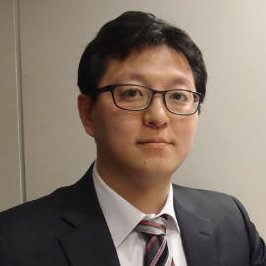 Tae-Yoon Kim
Senior Energy Analyst
International Energy Agency
Tae-Yoon Kim is a senior energy analyst and the lead author of the critical mineral report at the International Energy Agency (IEA). He is a main contributor to the IEA's flagship publication, the World Energy Outlook (WEO). The WEO is recognised as one of the world's most authoritative sources for long-term strategic analysis of global energy trends. Prior to joining the IEA, he dealt with a wide range of issues around infrastructure finance in developing economies at the World Bank. He also worked as a senior manager at Accenture's energy strategy practice, specialising in corporate strategy, new business development and M&A.
14.09.2021 11:15 - SESSION 2 | Online
The Role of Critical Minerals in Clean Energy Transitions: Global Perspectives
Tae-Yoon Kim from will present the key findings from the IEA's recent report on the role of critical minerals in clean energy transitions. The report examines the complex links between clean energy technologies and minerals, assesses the supply challenges that could affect an acceleration of energy transitions, and explores the implications for policy makers as they seek to ensure reliable supplies while promoting responsible and sustainable development of mineral resources.