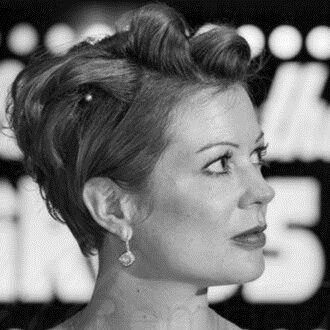 Laura Morrison
Associate Director, Energy and Mining
Critical Resource - an ERM Group company
Laura Morrison is Associate Director for Energy and Mining at the London-based advisory firm Critical Resource. She supports clients to plan and implement projects in complex jurisdictions and to manage political and stakeholder issues. Prior to joining Critical Resource Laura spent almost a decade at BP, first as Group Political Adviser and subsequently as External Affairs Manager for several of the company's Africa-based businesses. Her work has encompassed political and security risk advisory, government affairs, social and community investments and local content development. She holds a BA in Politics and French and an MSc in African Politics, both from the University of London, and a diploma in Renewable Energy Management from the University of St Gallen in Switzerland.
14.09.2021 09:30 - SESSION 1 | Online
A "super-cycle" in anti-mining activism – global trends and company responses
For decades, the global mining industry has been a favoured target of anti-corporate activists. The environmental and social impacts of mines have created rich pickings for campaigns, while the industry's claims to bring big benefits to host countries have often met with skepticism, whatever their merits.
But now, just as the industry is being revived by soaring commodity prices, a set of societal forces are brewing that promises an even stronger critical onslaught against mining – albeit one which holds interesting commercial opportunities for miners as well as risks.