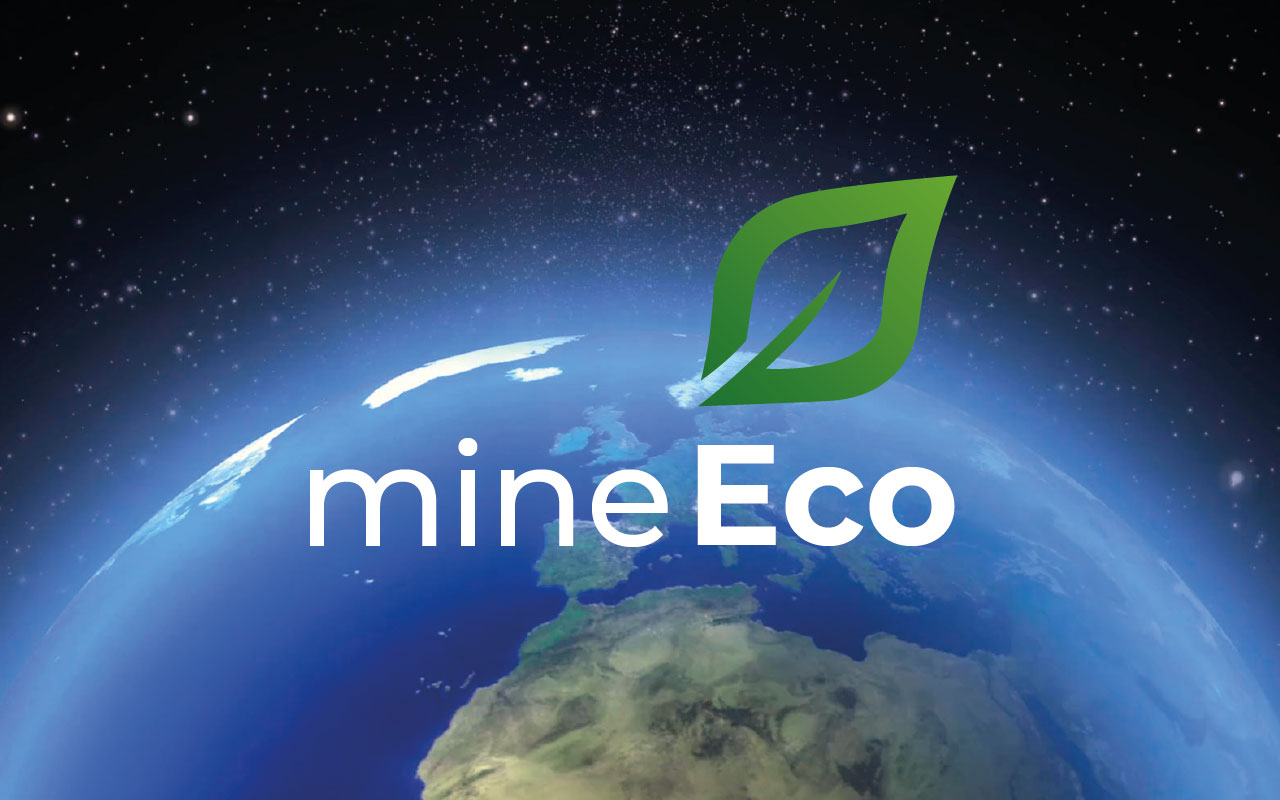 The 1st contest of social and environmental projects in the mining industry of Kazakhstan. The competition is held as part of the MINEX Kazakhstan Mining and Exploration forum.
We invite mining and metallurgical enterprises, local government bodies, universities, technology and solution providers who have implemented projects in the field of environmental safety and social development in the mining industry of Kazakhstan.
Competition Objectives:
To present projects implemented by mining enterprises in Kazakhstan to reduce the environmental footprint, support the socio-economic development of the regions and improve sustainable management of natural resources based on national and international standards and practices.
To benchmark the effectiveness of the use of technologies and management methods for solving socio-environmental problems in Kazakhstan's mining sector.
To provide a platform for the exchange of national and international practices and technologies to enhance sustainable development of mining enterprises.
To prepare recommendations for application of the new Environmental code of the Republic of Kazakhstan and further development of regulatory framework.