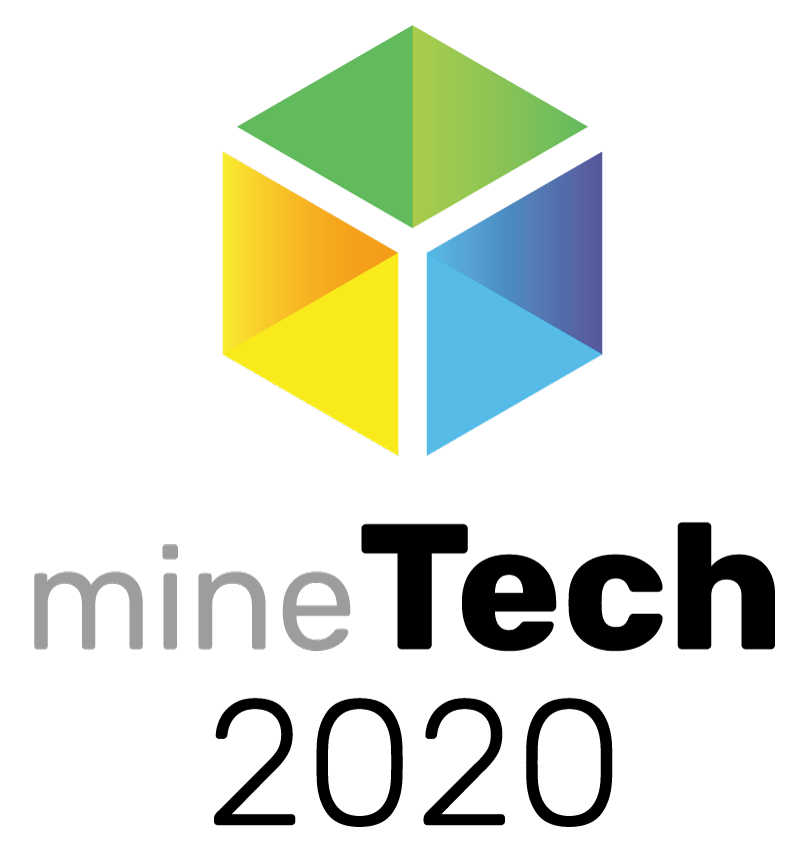 The objective of the competition is the practical assessment of innovative solutions and technologies for implementation at the enterprises of the mining industry of Kazakhstan and the countries of Central Asia.
The competition is held in two stages MineTech Business and MineTech University.
The MineTech Business stage is open for national and international companies and innovative hubs which offer prototypes and turnkey solutions for implementation at mining enterprises in Kazakhstan and Central Asia.
The MineTech University stage involves teams and representatives of universities and polytechnic institutes presenting theoretical models and pilot projects.
Presentations will be evaluated by a professional jury consisting of heads of innovation and technical modernization centres of leading mining and metallurgical companies.
The Winners will be awarded the Competition Diplomas and valuable gifts.