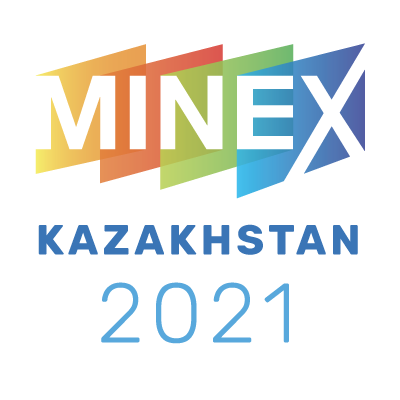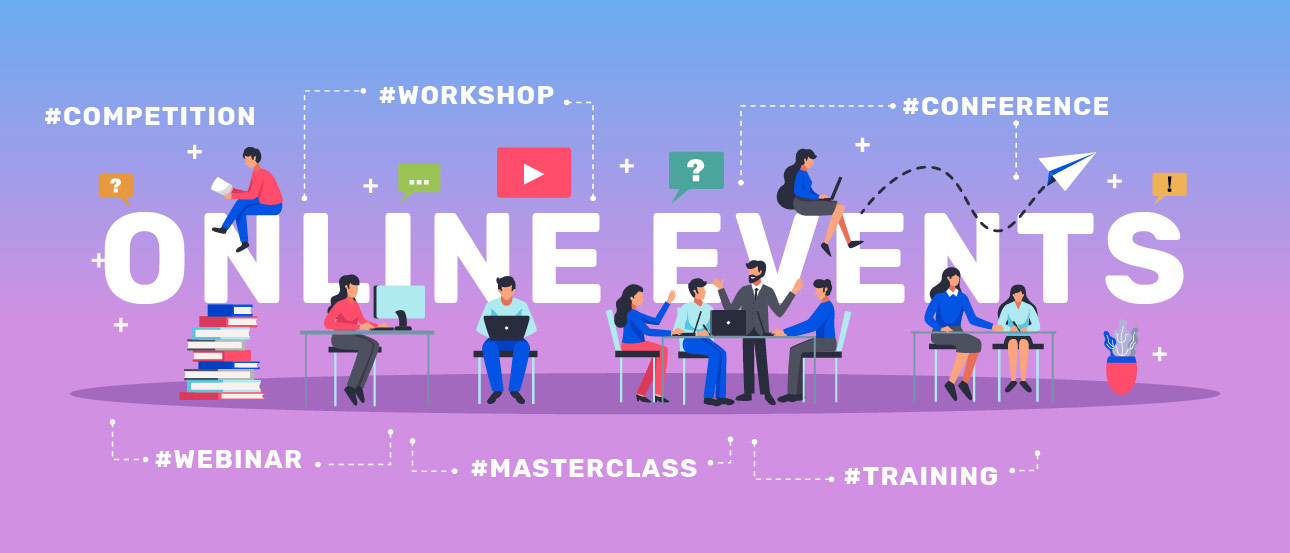 The forum will bring together national and international mining companies, equipment, and service providers from Kazakhstan and overseas. We have created a unique hybrid platform that will allow holding presentations, organising business meetings both on-site and online.
Web-based simultaneous translation system will help virtual and in-person participants to access simultaneous translation of the presentations and raise questions in real-time.
Our web application will enable seamless communications between the participants attending the forum in person and virtually. Besides information about speakers and exhibitors, MINEX Forum application will empower participants with personal chats and meeting scheduling functionality. Via the app delegates will be able to organise meeting either on-site or in the virtual rooms.