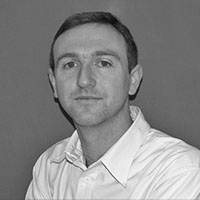 Managing Director
Paterson & Cooke (UK)
Steve is a chartered Mining Engineer and a Fellow of the Institute of Materials Minerals and Mining. He has worked on a wide variety of international tailings, backfill and mining related projects, and his experience with cemented rock fill, paste and thickened tailings technology has been applied to a range of mining applications, both for surface disposal and underground backfill, as well as applications outside the mining industry.
Steve has actively been involved in all study levels and engineering work from conceptual through to detailed design and construction where he has actively been involved both technically and in a project management role.
Steve is the Managing Director of the Paterson & Cooke practice in the UK.