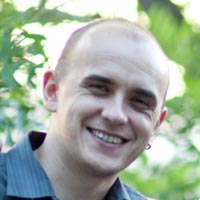 Alexey Besperstov
Director
Mine Modelling
Mining engineer, graduated from Moscow Geological Exploration University with a degree in Underground Mining of Solid Minerals. Alexey been working in the mining consulting industry for 15 years.
13.09.2021 10:30 - MineDigital | Sary Arka 3 Hall
Russian software in mining industry. Opportunities and prospects.
Using modern Russian software for planning and designing the economic activities of a mining enterprise. Its capabilities in comparison with foreign alternatives.