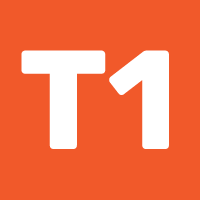 Innovations in Geological Exploration
Development of a geological cluster in the Republic of Kazakhstan – plans, priorities, experiences.
Cases of implementation of new exploration methods in Central Asia.
Prospects for the introduction of digital technologies in geological exploration research.
Modern approaches to prospecting and exploration, 3D-exploration models, 3D-geophysics, combining data from geochemistry, geophysics, geology.
Improving discovery efficiency via integrated approach practices in geological exploration.
Speakers:
Current State and Future outlook of MT as a monitoring tool.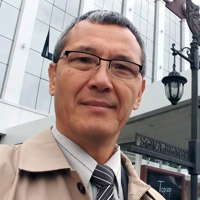 Murat Urakov
Senior Geophysicist
Phoenix Geophysics
---
Success from Innovation: Inversion of Borehole Gravity data using GeoTk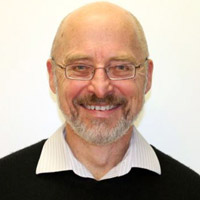 Christopher Nind
VP Business Development
Abitibi Geophysics
---
Modern Geophysics in the exploration of water resources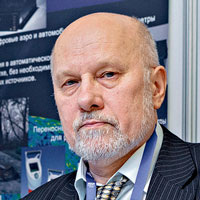 Victor Ovcharuk
Director
AGT Systems
---
- Theme Pending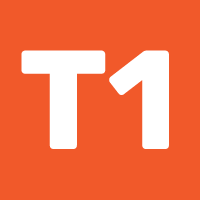 ---
The results of applying EMZ-VP technology in exploration of blind porphyry copper mineralisation in Mongol-North Square (Northern Kazakhstan)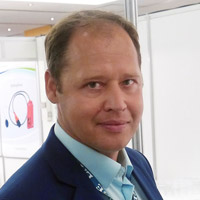 Yury Davydenko
Director General
Gelios
---
Block resistive 3D-reconstruction of the geological medium from mega-samples of airborne and ground-based TEM data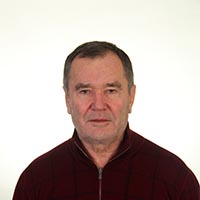 Georgiy Trigubovich
Technical Director
Aerogeophysical Surveys
---