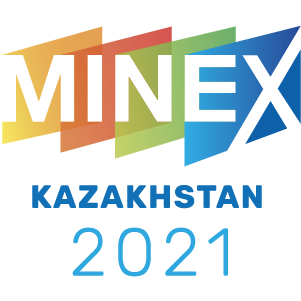 Development of the "green" mining economy in Kazakhstan
Speakers:
The new environmental code in the Republic of Kazakhstan – basic principles and mechanisms for their implementation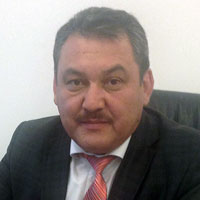 Zhomart Aliyev
Deputy Executive Director
Republican Association of Mining and Metallurgical Enterprises
---
The prospects of mining and production of "green" metals and materials in Kazakhstan.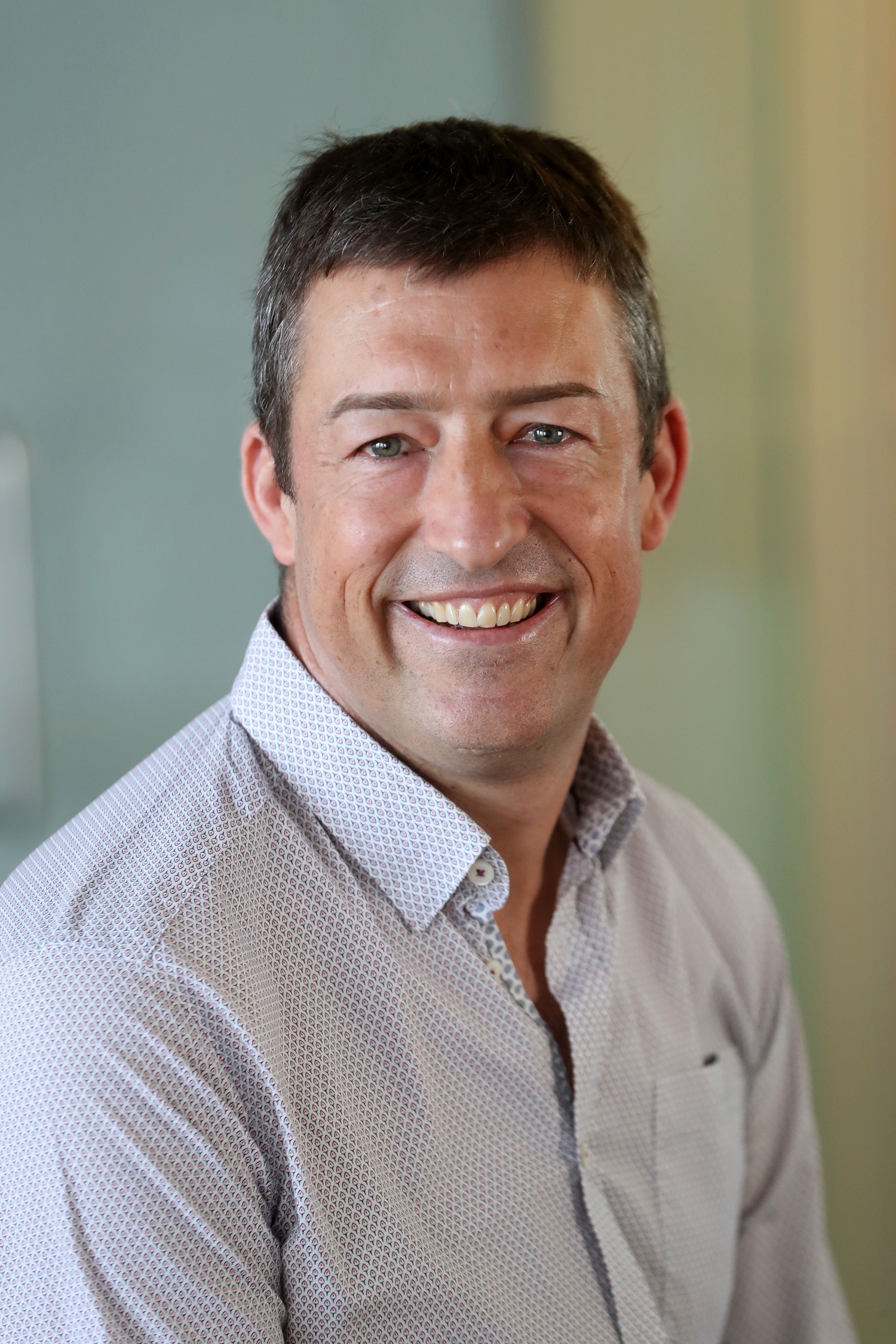 Mike Beare
Director and Corporate Consultant (Mining Engineering)
SRK Consulting (Kazakhstan)
---
New approaches of international investors to financing the subsoil use projects - introducing the principles of responsibility and sustainable development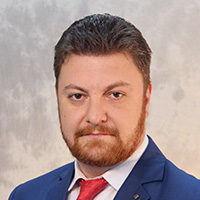 Viktor Kovalenko
Partner, Head of Climate Change and Sustainability Services practice
EY
---
What is the best standard to follow in terms of getting a good ESG score?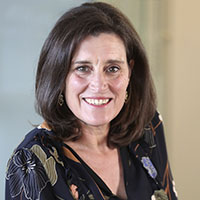 Jane Joughin
Corporate Consultant (ESG)
SRK Consulting (UK)
---
The EU's "green deal" implications for Kazakhstani companies.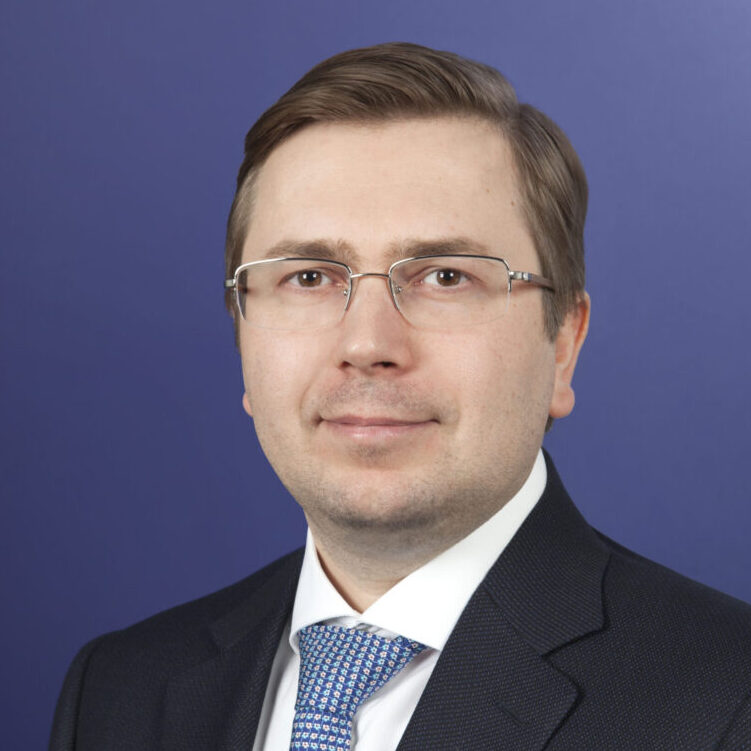 Igor Korotetskiy
Partner, Head of Operational Risk and Sustainability
KPMG in the CIS
---
Tailings Asset Management – Current Best Practice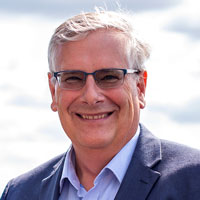 Richard Elmer
Director
Knight Piesold
---