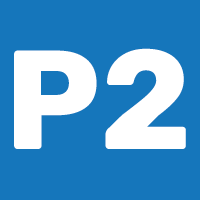 Improving the Financial and Investment Infrastructure for Sustainable Development of the Mining and Metallurgical Industry in Kazakhstan
• The Reform of the subsoil use of Kazakhstan. Completion of the transformation processes.
• Conceptual innovations in the Code of the Republic of Kazakhstan "On Subsoil and Subsoil Use" for joint implementation of projects for exploration, production and processing of minerals with participation of state-owned companies.
• Programs and new tools for financing junior companies in Kazakhstan.
• New approaches to financing mining projects - the introduction of the principles of responsibility and sustainable development.
• Development of the World Bank "cascade approach" mechanisms in the mining sector to increase private sector participation in increasing volumes and improving the efficiency of investments in the field of subsoil use.
• Experience and prospects of participation of foreign investors in the mining and exploration sector in Kazakhstan.
• Examples of financing large capital projects.
Moderator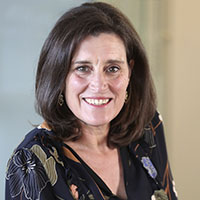 Jane Joughin
Corporate Consultant (ESG)
SRK Consulting (UK)
---
Speakers:
Development of the junior market. Junior Mining Financing Program.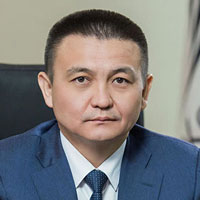 Kanat Kudaibergen
Chairman of the Board, Member of Board of Directors
National Mining Company "Tau-Ken Samruk"
---
Astana International Exchange: a bridge between mining companies and investors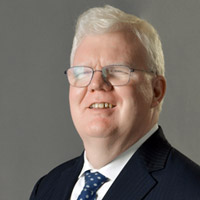 Tim Bennett
CEO
Astana International Exchange
---
New ESG disclosure requirements in the new CRIRSCO template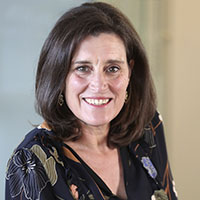 Jane Joughin
Corporate Consultant (ESG)
SRK Consulting (UK)
---
Implementing International Best Practice on EHSS Risk Management in Kazakhstan – Key Issues and Solutions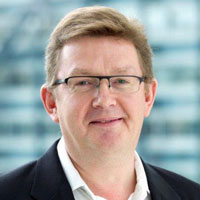 David Williamson
Head of Operations, Environment and Sustainability Department
European Bank for Reconstruction and Development
---
Maintaining competitiveness in a challenging global environment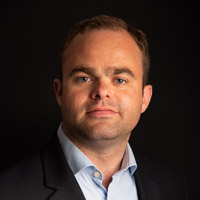 Benjamin Godwin
Associate Director – Head of Analysis
PRISM Political Risk Management
---