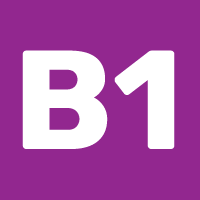 Demonstrations of Products and Technologies for Mining and Metallurgical Enterprises
Speakers:
Aggreko. Energy supply and temperature control.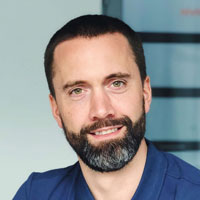 Dominique Rachez
General Manager for Central Asia
Aggreko Kazakhstan
---
Innovative vertical material handling solution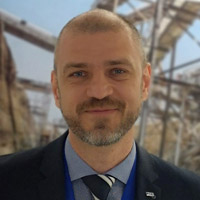 Dmitrij Vogt
Sales Manager CIS
H+E Logistik GmbH
---
Borehole Data with a Purpose: The Subsurface Exposed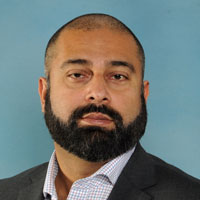 Riaz Tejani
Director, Business Development
DGI Geoscience
---
Homogeneity+Quality+Accuracy=OREAS!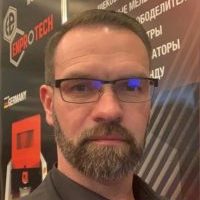 Viktor Popov
Commercial Director
EnProTech
---
AMC and REFLEX introductin presentation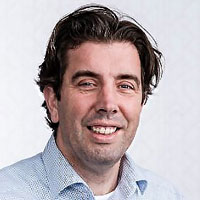 Christian van der Put
Regional Operations Manager EMEA at AMC/REFLEX
IMDEX
---
Inflatable packers for geological research in boreholes.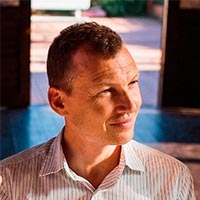 Dmitry Savelev
Manager
EXOSTRA
---
New Drilling Fluid Technologies for Mineral Exploration Drilling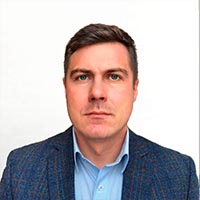 Alexander Kleymyuk
Technical DIrector
MUD MASTER
---