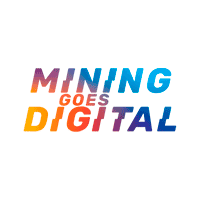 Mining Goes Digital Conference
09:30 – 11:00 / 14 September 2021 Sary Arka 1 Hall
Session 1 "Mining Industry Digital Transformation - Practical Steps"
Conference lead partners: AVEVA and Sum of Technologies 
Digitalisation and increased production efficiency.
Optimisation of mining complexes and mineral value chains.
Development of digital twin technologies for mining enterprises.
Digital mines: robotic technologies, IIoT and groundbreaking digital technologies.
New telecommunication technologies (Wi-Fi 6, IoT, LTE-based PMR, outlook for corporate 5G networks) for mining companies.
Next Generation Workforce – digital collaboration.
Moderator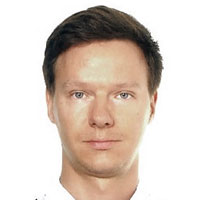 Nikolay Yarmush
Channel Development Manager
AVEVA
---
Speakers:
Value Chain Optimisation for MMM segment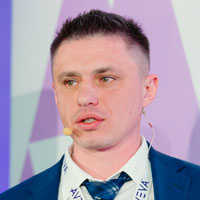 Sergey Mashin
Key Account Manager
AVEVA
---
The practice of digital transformation. Overview of MES deployments in Russian mining companies.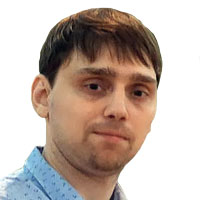 Sergey Tsvetkov
Development manager
Sum of the Technologies
---
Digitalisation and improvement of production efficiency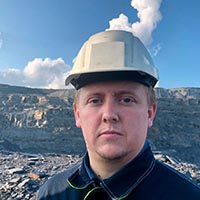 Aleksey Nesterenko
Director, Operational Excellence Group
KPMG
---
Digitalisation of production processes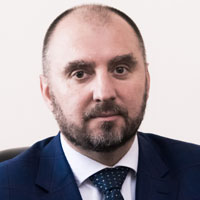 Aleksander Grevcev
CIO
Kazakhmys Corporation
---
Digital transformation strategy of Environment, Health and Safety function and safety culture as its basis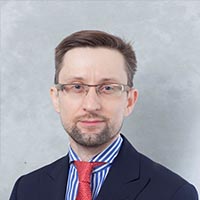 Dmitry Konovalchik
Director, EHS Services for CIS & Eastern Europe
EY
---
Underground Robotics – Autonomous Surveying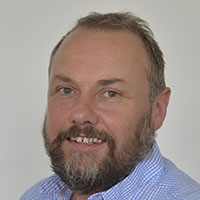 Ché Osmond
Technical Director - Geology and Resources
Wardell Armstrong International
---