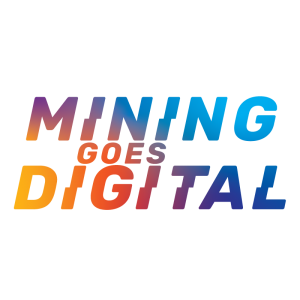 Mining Goes Digital Conference
14:00 – 16:00 / 14 September 2021 Sary Arka 3 Hall
Session 3 "Digitalisation and automation of production processes"
Conference lead partners: AVEVA and Sum of Technologies
Practical application of digital modelling of production processes and control of construction, reconstruction, decommissioning, and post-mining remediation.

Asset Performance Management Digital systems.

Digital mine: industrial automation systems - improving business efficiency and information security.

Automated information systems for assessing and preventing production risks.

The use of artificial intelligence in asset performance management (AI).

Digital technologies in supply chain management, procurement and supply of goods and services.


 
Speakers:
Underground Robotics – Autonomous Surveying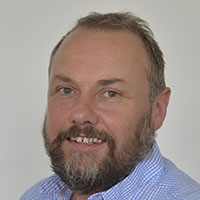 Ché Osmond
Technical Director - Geology and Resources
Wardell Armstrong International
---
Optimising Mining industry processes through AI solutions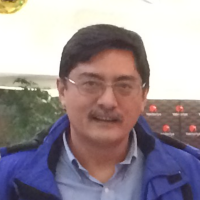 Andrei Tyan
Director
Center for Technological Development "Intellisense-LAB"
---
Automating Routine Operational Decisions With Artificial Intelligence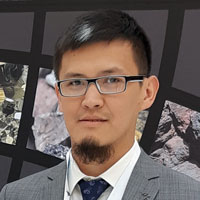 Azamat Alibayev
Support and Sales Manager
Motion Metrics International
---
DrillManager - automated drill management system and BlastManager - automated management system for Mobile Explosive Mixing Units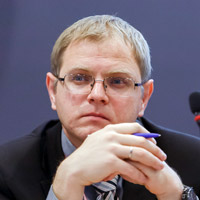 Ylya Yakushev
President
RIT Automation
---
Cooperation with the International Technology Park of IT startups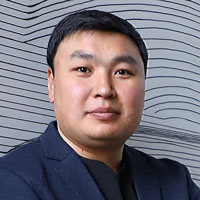 Marlen Sikhayev
Managing Director
International Technology Park of IT Startups «Astana Hub»
---
The use of unmanned technology in the mining industry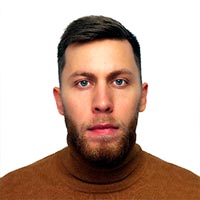 Dmitriy Ivanov
Development Director
KazUAV
---
Automated driverless rail haulage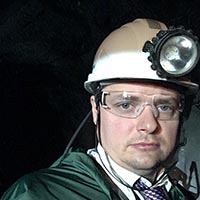 Vladimir Borisevich
Commercial Director
LocoTech-Signal
---