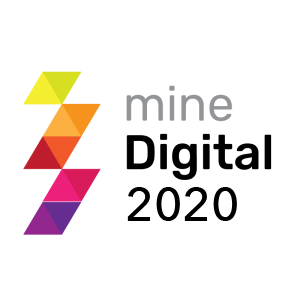 First Competition of Mining Digitalisation Technologies
Speakers:
Grinding Circuit Optimisation through AI powered industrial platform at Altynalmas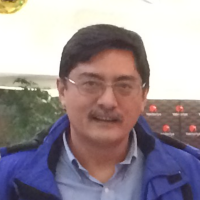 Andrei Tyan
Director
Center for Technological Development "Intellisense-LAB"
---
The system of end-to-end work planning of the main shops of the mining and processing enterprise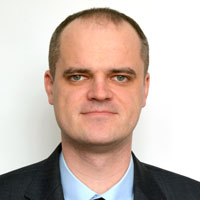 Serhii Baranovskyi
CTO
K-MINE
---
Russian software in mining industry. Opportunities and prospects.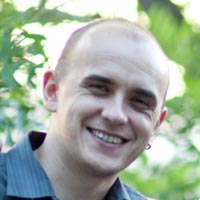 Alexey Besperstov
Director
Mine Modelling
---
Optimisation of explosives consumption using automated drill control system DrillManager and Geomix software.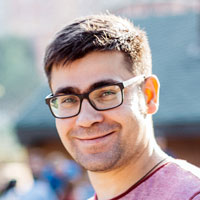 Dmitriy Kolesnichenko
Project Manager
RIT Automation
---
Digitalisation of production processes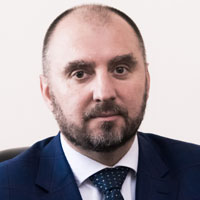 Aleksander Grevcev
CIO
Kazakhmys Corporation
---
Using Earth Remote Sensing to Solve Industry Issues.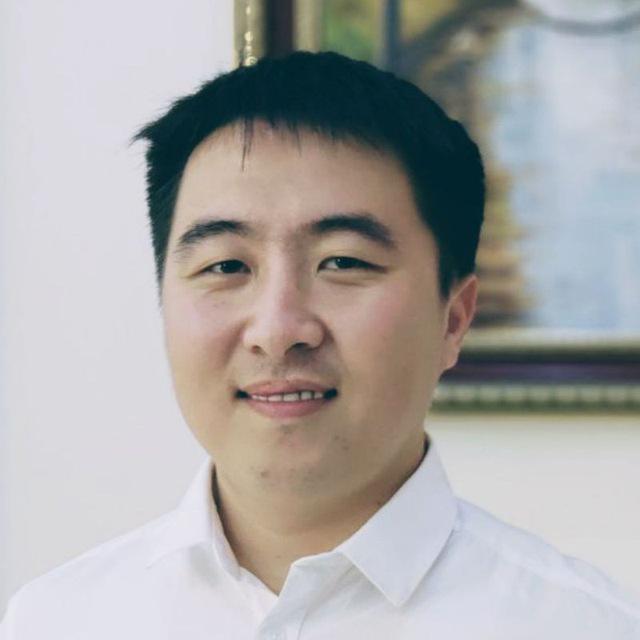 Zhandos Kerimkulov
CEO
Egistic.kz
---
Geological platform "Geoportal"
Stanislav Savin
Development Director
SM Consult
---
Automation of drilling rig control systems.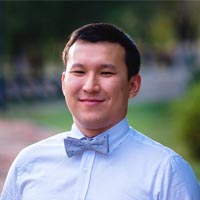 Anuarbek Asainov
Partner
ROGR Electronics
---
DMMS - universal digital platform for the control and management of all production cycles.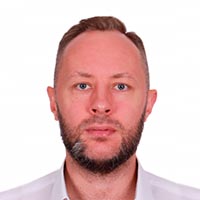 Alexandr Podvalov
General Partner
AG TECH
---
Occupational Health and Safety Management Control System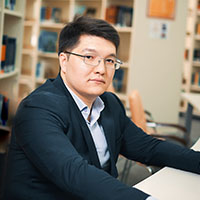 Beibit Abdikenov
CEO
ReLive Intelligence
---